As the winters end, summers bring about a new promise to or lives. No more hiding inside from the cold or being too cozy to go out. Summer holidays are just the cherry on top. Many people opt to go on vacation. Planning that vacation can be exciting, only if you can actually figure out where to go. Choosing the perfect summer tourist destination depends on a lot of different factors. If budget isn't an issue for you, here are the top tourist destinations for your summer travel trip.
1. Tourist Destination in Rome, Italy
Rome is a very popular tourist destination, especially in the summers. Most of the attractions in Rome are outdoors. This makes summer the perfect time to visit as the weather is very pleasant. There are many ancient sites and museums to visit in Rome. Other than that, the Italian cuisine is famous as well so make sure to try that as well.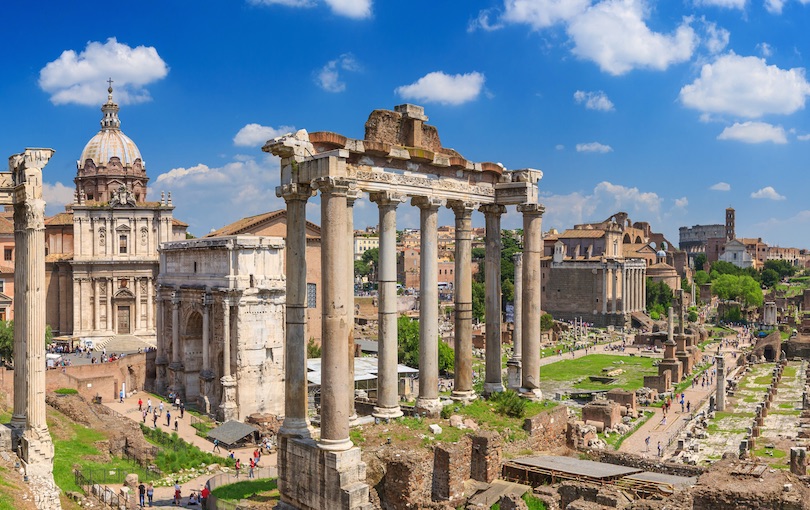 2. Nova Scotia Tourist Destination in Canada
Canada in the summers is generally very nice but Nova Scotia is in a league if its own. It has many great water activities such as kayaking, rafting and whale watching. It also has many great hiking trails with great views. There are many festivals there in the months of June and July which really shows the cultural heritage of the area.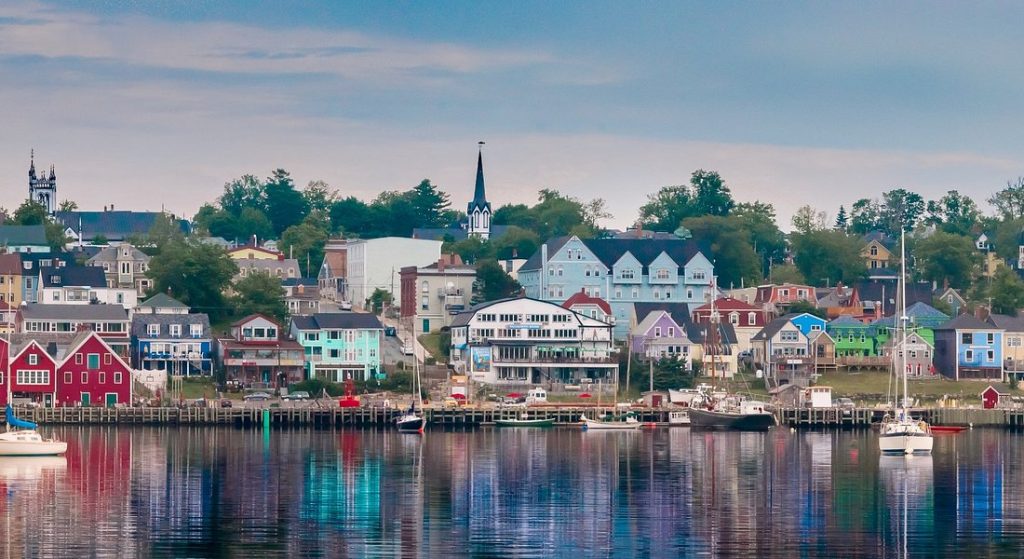 3. Tourist Destination in Maldives
The tropical islands of Maldives are a great place to visit in the summer time and this is my favourite tourist destination. The summers are usually warm and dry there, which are the perfect conditions to enjoy the many wonderful beaches with blue seas. Many water sports are also available there so you better pack your swimming gear. You can take your time exploring the beaches and the great Indian ocean.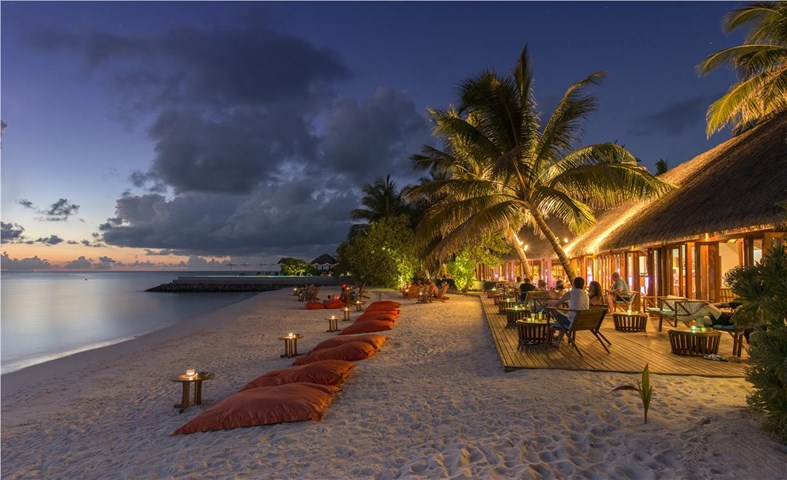 4. Iceland Tourist Destination for Scenic mountain lovers
Iceland in the winter offers the chance to see the Aurora Borealis otherwise known as the northern lights. However, due to the harsh winter weather, you cant really travel around much. Instead of this, if you decide to visit in the summers, you get to see the beautiful country fully. Iceland is filled with scenic mountain ranges. There are many festivals in the summer as well as whale watching. The Sun is up until midnight so you get many hours of daylight to truly experience all that Iceland has to offer.
5. My favourite Tourist Destination Gilgit Baltistan, Pakistan
Gilgit Baltistan is home to one of the worlds most beautiful mountain ranges. In the winters, the roads are blocked but you can visit this tourist destination in the summer. The Karakoram highway is one of the wonders of the modern world through which you get to see all the views. With green and blue rivers flowing through the valleys, this truly is an amazing place to visit no matter where you are from. There are a few beautiful lakes in between the mountains as well where you can do boating as well. Hiking and horse riding are also a few other activities which are done between these big mountains. The world 2nd tallest mountain, K2, is also in Gilgit Baltistan. Hikers from all around the world come here to attempt to climb this monstrosity.
6. Tourist Destination in Crete, Greece
The island of Crete offers everything for a great summer holiday tourist destination. Clear blue waters, seafront towns, amazing history and great food. Crete has it all. You can go trekking on the Samaria Gorge or just wander the alleyways of Chania. Another interesting activity is that you can rent boats and go out to explore deserted islands near Crete. Crete has many festivals happening in the summers as well.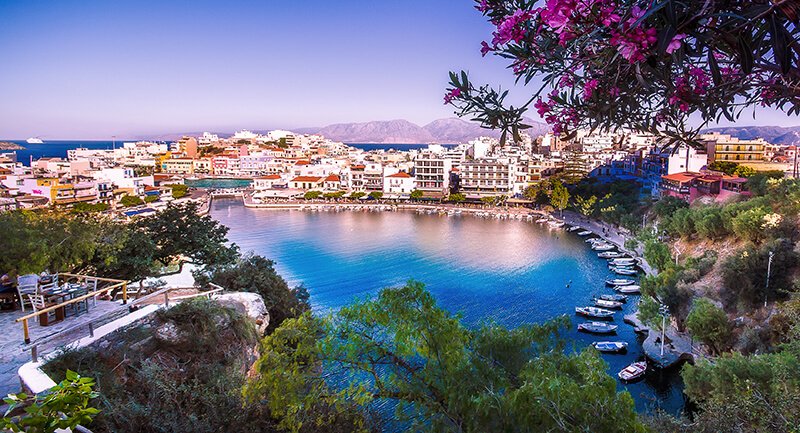 7. Edinburgh, Scotland
The capital of Scotland is a very busy tourist destination in the summer time. The temperature is just right for a simple walk in the city. Double decker buses can also be taken around the city for sightseeing. You can even visit the Edinburgh Castle. One of the great vantage points of the city is atop Calton hill. Summers brings many festivals with it as well in Edinburgh so you can enjoy those as well.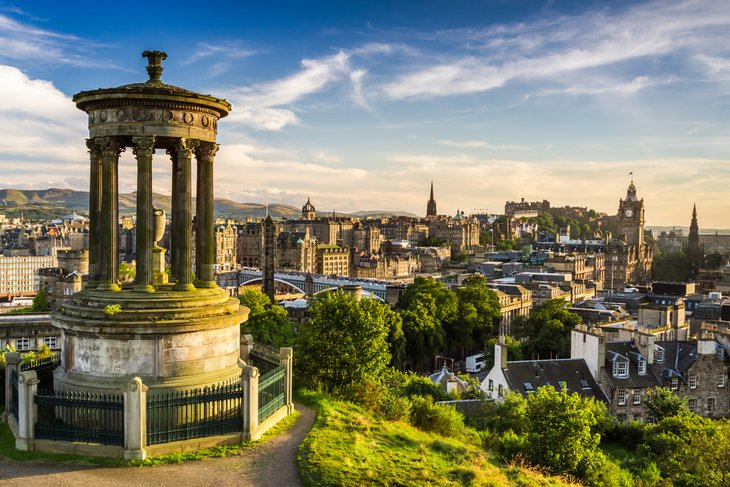 8. Marseille, France
The port city of Marseille is one of the best places to visit in France in the warmer months. You can spend your time kayaking around or visiting Old Port areas which have been used in trading for thousands of years, either way the city is beautiful. You can just feel the culture everywhere you go here. It is a historic city in France.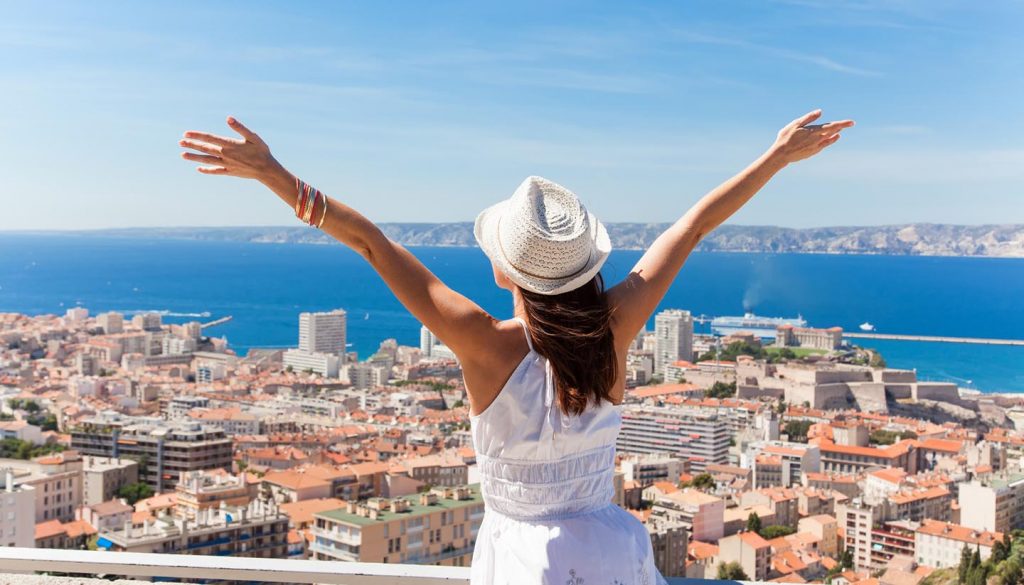 9. Tourist destination Gwadar, Pakistan for Beach Lovers
The city of Gwadar is home to the biggest port in Pakistan. It is soon to become an economic hub for the whole of Pakistan. But that's not the only thing that Gwadar is famous for. Gwadar is also home to some of the most beautiful beaches in Pakistan with amazing clear water of the Arabian Sea. To top this off, there are many beautiful cliffs as well. Gwadar will soon become one of the most popular travel destinations of the world. Also, while you're at Gwadar, don't forget to try the mouthwatering Pakistani cuisine which is famous all around the world. It might affect your stomach if you're a foreigner who is not used to it but the taste is really worth it.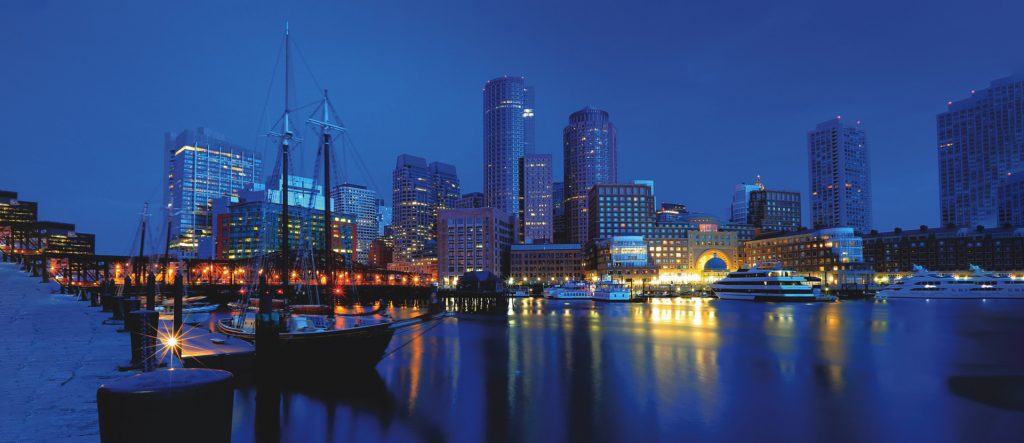 10. Machu Piccu, Peru
Machu Piccu is a very popular tourist destination. The best experience of it is in the summer because there is less chance of rain, especially if you're planning a hike. The Inca Trail is very popular and many tourists fly in just for this hike. Machu Piccu is an amazing place to visit with great weather, even if youre are not planning to hike.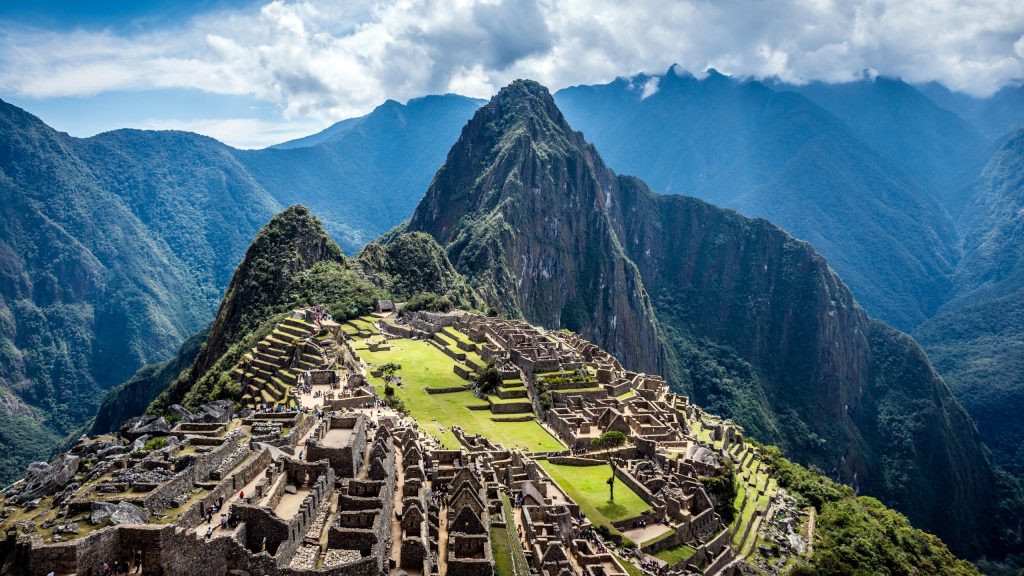 These are just some of the many amazing tourist destination you can visit all around the world for your summer vacation. All just simply depends on what your mood is and where you want to go. Do you want to visit the beaches or the great mountain ranges. Or are you just looking for culture and history rather than appearance of a place. Be sure to visit any of these places and plan your whole trip beforehand so no problems occur during your stay.