The second largest city in Rajasthan with its heritage of culture is worth to visit. The city is called as "Sun City", you would also surely know if you give a visit and looking to the sun rise. The city have various things to explore there are forts, palaces, lakes, and other architectural wonders that you cannot afford to miss. Jodhpur was founded in 1459 by Rao Jodha and the city got its name after Rao Jodha.
Well, this city can also be a great weekend getaway. If you are in Jaipur then you can easily visit this city by availing of a reliable and comfortable AC Jaipur to Jodhpur cab. You can get many cabs at affordable pricing must check Gozocabs before booking any cab service with which you can avail a great cab service in India with reliability and with affordable pricing.
In this small article we are going to discuss about top 5 places in Jodhpur that you need to visit if you are planning to travel a short or long tour in Jodhpur. Plan accordingly after reading this article so you can visit the top 5 places in the "Sun City" Jodhpur.
Jodhpur Mehrangarh Fort :
The most amazing place to visit in Jodhpur is obviously the "Mehrangarh Fort". Sitting at a hill top of 400 meters this fort is worth viewing with its great historical and architectural value. The fort was build by Rao Jodha and its built over a period of 500 years. YOu can see various architechure used for building this beautiful fort.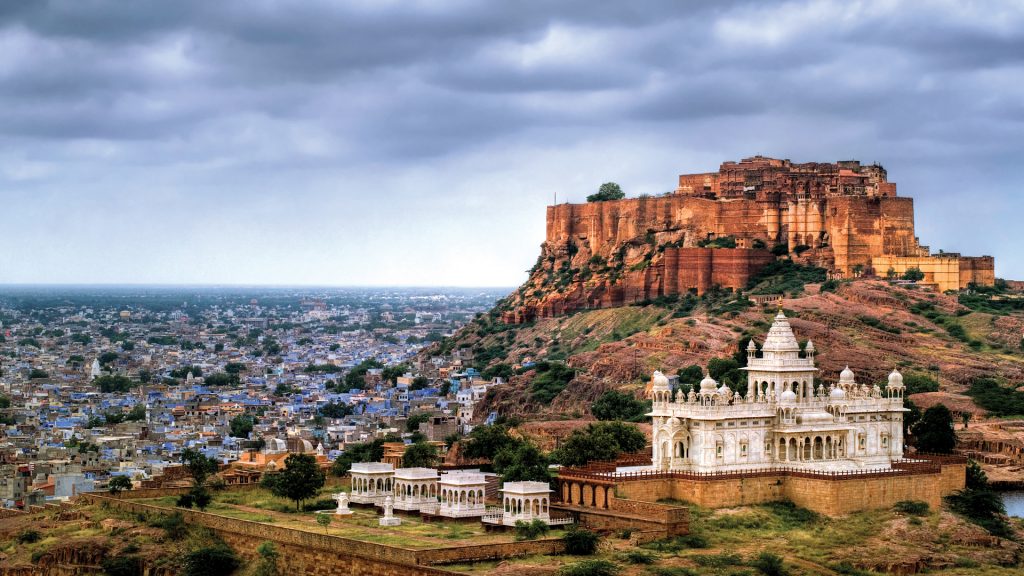 The time to enter this place is from 9 am to 5 pm and you have to buy a entry fee of RS 60 for Indian visitors and Rs 400 for foreign visitors.
Umaid Bhawan Palace in Jodhpur
Unmaid Bhavan Palace in Jodhpur is one of the largest private residences in the world. It consists of 347 rooms and it started building in the year 1929 and completed in 1943. Still, a part of this building is being reserved for the royal family. And remaining parts are made into the Taj palace hotel and museum. You can reserve your room in this luxurious hotel and spend some family time in the museum.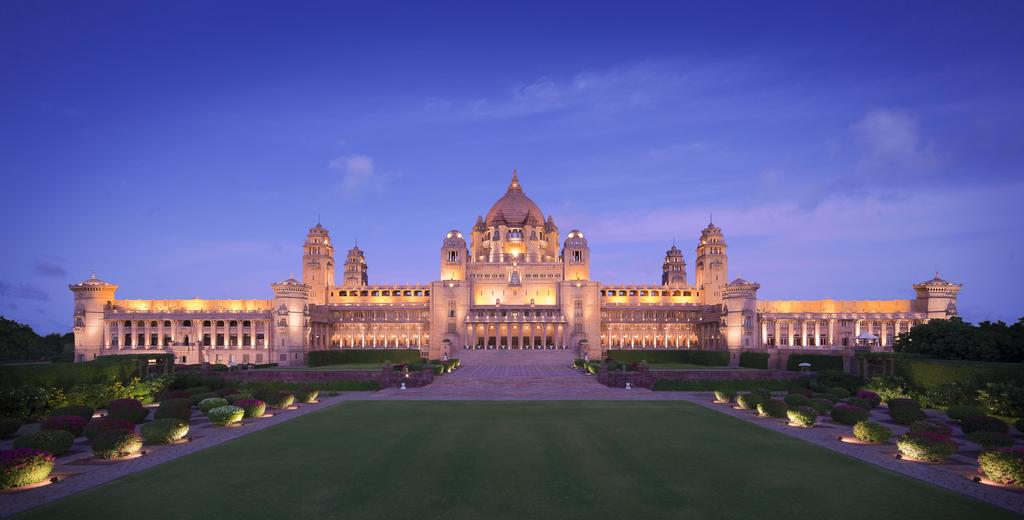 You need to pay a small entry fee amount of 30 poer adult and 10 per children.
Balsamand Lake
The Balsamand Lake was build on 1129 as a reservoir, now became a famoust tourist attraction the lake is situated in Jodhpur-Mandore Road. The place is covered with lush green spot which is also a great attraction and great picinic spot.
Jodhpur Machiya Safari Park
This park is a great place for wild life enthusiasts and those who wants to explore various birds. You can spot various animals like desert fox, wild cat, deer, monitor lizard and blue bull with there natural habitants.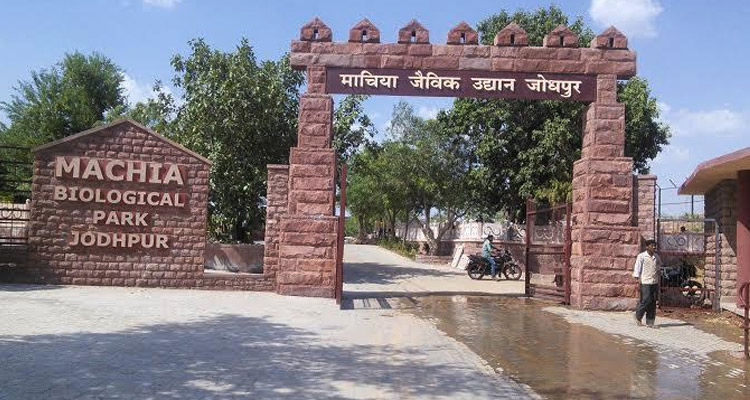 Clock Tower
The clock tower was made by Maharaja Sardar Singh. And this fort offers a great view of the fort. The Adjacent market is named as sardar market and there are over 7000 shops where you can buy local products.
Well, these are the list of 5 amazing places to visit in Jodhpur.
For any kind of car rental requirements visit Gozocabs or download Android or Ios apps.