I am a crazy mehndi lover. Growing up in a traditional family I have developed a great interest in mehndi. No event is interesting without it. It is like the heart and soul of every desi occasion. With time passing mehndi designs are also evolving. They play a great deal in how do you look. In some mehndi designs, there is so much minute detailing that makes the design stand out. Some great mehndi on hands and feet, clothes from my one and only favourite store Libas e Jamila can help you rock any event. You cannot miss any of these things if you want to look perfect during a wedding ritual or any other desi function.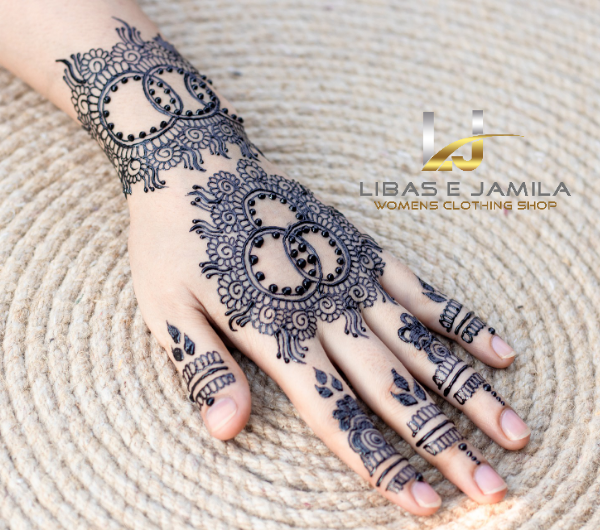 All the designs have their own significance and importance. But simple mehndi designs are quite more popular. Due to the fact that those are easy to make and are less time-consuming. So, if you are in hurry then mehndi simple designs are for you. I am not a professional but I myself can recreate many designs of henna. I have developed this new hobby of putting mehndi on others' hands whenever there is an event, especially on the hands of little girls. So, I guess after seeing my deep interest in this topic I am qualified to give you some tips and tricks on how to put the mehndi. And also, some designs that you can easily recreate by yourself.
Give a classic touch to your bridal look
While growing up I have always heard my grandmother saying mehndi design simple brings fortune and positivity. And it is always a no for the event without mehndi. It should be like this. We cannot deny the significance of it. It is the oldest form of body art present that was originated by humans. Loading hands and feet with it gives a sense of celebration.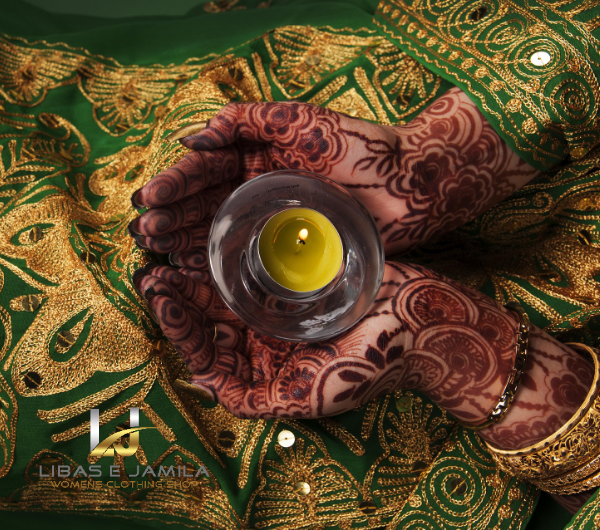 This extremely gorgeous design you are seeing right now is worth having.  This design is for your special day. Both hands of the bride are filled with henna. This amazingly stunning pattern has some great flowers and bale leaf. From the arms, it is going to the tips of the fingers. You can see the bride's hands are decorated with some pieces of jewelry too. The color of the outfit and bracelet is making the henna stand out. I hope this design will be helpful for you.
Along with a lot of reasons to be happy, henna leaving the dark color gives happiness of another level. You can follow different tips and tricks to get the color you want. Without it, we cannot imagine even small functions to execute successfully. Henna paste has many other herbal benefits too. You can see women in the village applying this paste on the sole of their feet in summers. The reason for this is to get some cooling effects.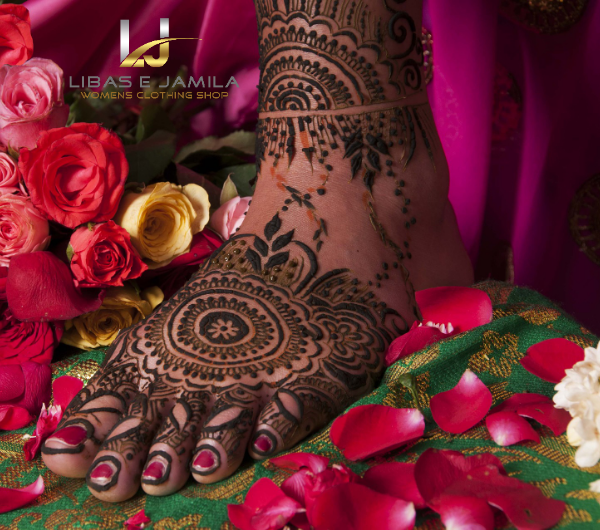 When you have a complete function dedicated to mehndi. You can say goodbye to your stress and anxiety. One because of its herbal advantages. Secondly, who would not feel good after seeing gorgeous designs on their hands and feet? This event has been trending in desi weddings for many years and is going to trend forever.
Well managed wedding with mehndi
You have plenty of options you can choose from for its application. Either you can hire a professional or take the help of a friend who knows how to create this art. In the Muslim, Hindu, or Sikh community most of the girls know how to make most of the designs. Due to their deep interest and connection with their roots. Alongside the traditions and cultural values, it has become a trend. Daily new designs are coming in the market. You can have a specific style with a specific set of clothing.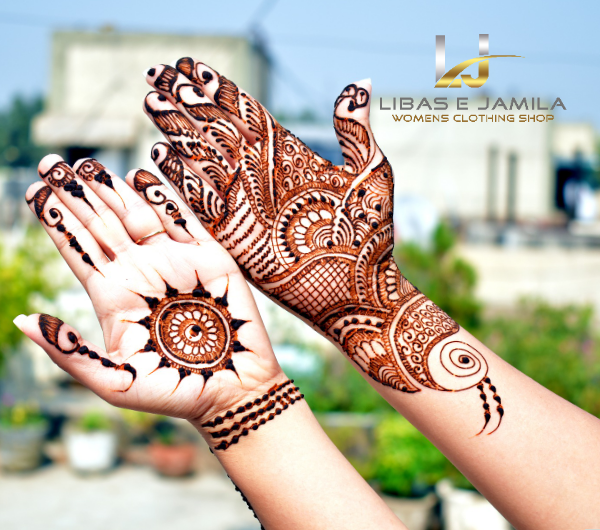 As we know the bride is the center of attraction in the wedding. With paying extra attention to everything else like the bride's outfit, jewelry, etc. at a wedding, mehndi is also significant. We cannot put it aside. The bride has to choose the design of the mehndi carefully because she is incomplete without it. Dedicating a whole day to its application is also worth the time.