Guest Posting is one of the most common and effective SEO techniques. It mainly involves writing of content and posting this content on other people's websites. This content has backlinks that will link that website to your own. Through these backlinks, healthy link juice gets transferred to your website increasing your website authority.
Anyone who is even remotely related to any business can tell you that no business can run online without proper SEO today. SEO or Search Engine Optimization is basically a combination of different techniques and strategies. These strategies enable an online business to expand their business, rank in Google search results and get more customers. It may sound easy but these techniques can be quite tricky and need expert knowledge to implement.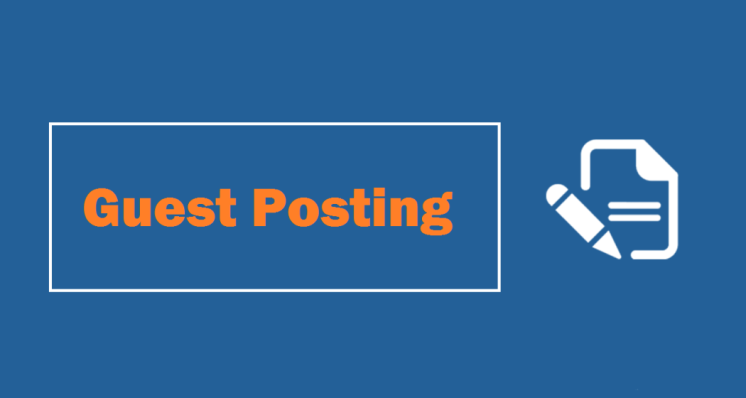 What is the Purpose of Guest Posting?
Guest posting is a very simple activity but it serves great purposes. There are three main goals that you can achieve.
It helps you build strong backlinks to your website
It gives your website the much needed domain authority and a positive brand image
Your website will get the necessary exposure and traffic boost.
Is Guest Post Service and Link Building Similar?
Yes, guest post service and link building is pretty much similar to each other. They both revolve around linking your website to another through backlinks.
The different between both is that in guest posting, you write the post or content yourself and include links. While in link building, you don't necessarily have to write the content. In most cases, you just have to provide links and the other website's owner will take care of it.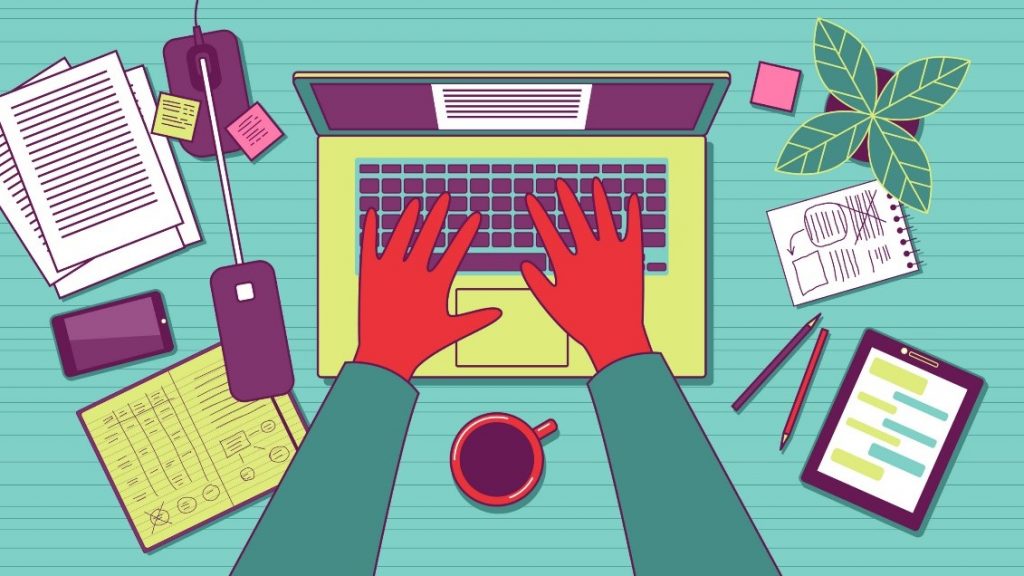 What Are the Benefits of Guest Posting?
Guest posting gives you multiple benefits. It not just allows your business to expand but also spread a positive word about your brand. Here are some top benefits that you can avail through guest posting.
Quality Link Juice via Guest Posting
Link juice is the value that passes from one website to the other through links. When you are linked with reputed websites, every link with Guest Post will transfer healthy link juice is great for your reputation. It also allows Google bot to recognize your website as one of authority and good repute.
More Sales and Revenue
Of course when you start getting more traffic from credible sources, your visitor to customer conversion rate will also increase. Resulting in higher sales and an increased figure of revenue.
Strong SEO score
Having a good backlink profile with credible and reputed websites will give a much needed boost to your SEO score. It will make your website more indexable and more people will be inclined towards it.
For Cheap SEO Packages visit All SEO Service.
Guest Posting will Improve Credibility
Google's bot crawls websites using links. Once you are linked and contributing to authoritative websites, it will improve your credibility as well. You will be recognized as a trustworthy brand and your domain authority will also increase. Once people start recognizing your brand, they will be more open to what you present in the future.
Approach to Target Audience and Traffic
If you are able to write quality content and get a link through it from a website, you will definitely see an increase in traffic. Since online traffic is a very important aspect of any business, more traffic leads to more success. And once your acquire that link, you can count on a steady traffic for a long period of time.
Positive Brand Reputation
Having your website link on multiple reputed websites will boost your brand reputation as well. People are more likely to follow link placed via guest posting on renowned websites rather than clicking on advertisements. So linking your website with others will definitely add on to your brand image and create a positive word about it online.
Increase in Personal Relations
When you reach out to people for posting content on their website, you develop personal relations as well. A strong network of good relations is always good for any business. This network will really help you in your business and other life aspects as well.
Different Guest Posting Strategies
Guest posting can be as easy or as difficult as you make it to be. It is really a combination of some smart strategies which when used right will give you great results. It will boost your business and create a much needed positive brand image online. Which leads to more customers and revenues.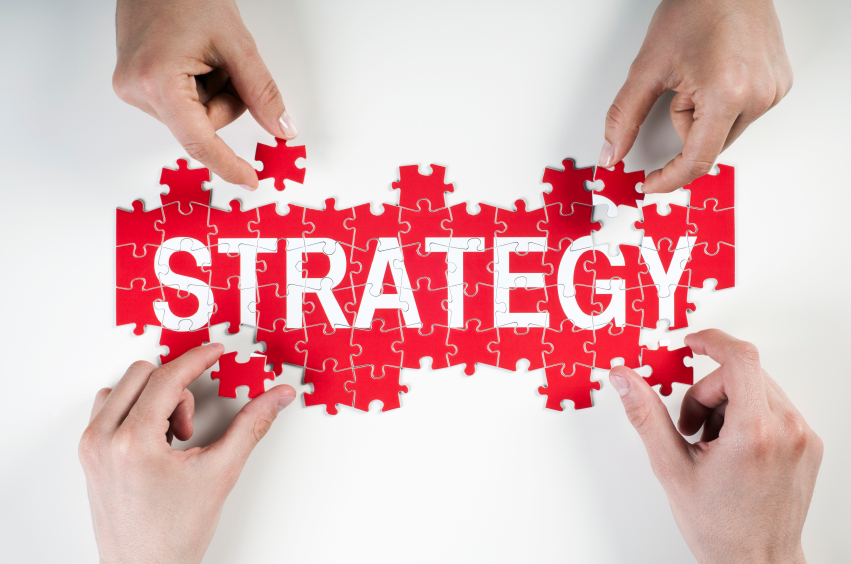 Here are some guest posting strategies that you can apply to get amazing results.
Know exactly what your goal is and then work to achieve it.
Choose a topic that is a sure thing. Something that you know will definitely grab a reader's attention.
Write great quality content that is SEO optimized according to Google's standards.
Make you content catchy so the user will stick till the end.
Find authoritative websites and form a connection with the owner. This will really help you in the longer run.
Create customized pitches for site owners. No one wants to read the same old generic stuff. Write a short, informative pitch with a personal touch.
Add appropriate links in the content in such a way that will urge the user to click them.
Respond well to reader's comments. Reply to them in a good manner. This will build a good reputation for you.
Marketing is a great strategy for any aspect of a business. Use different channels to market and promote the content of your guest posts. Make sure that you are contributing to bringing traffic to you guest post as well along with your own website.
Do Not Give Up
SEO is not always rainbowing and butterflies. When you start working with it you will realize that you have to be slow and steady with it. Being in a hurry will not bring you results any quicker. Take your time with it and you will start seeing results in some time which will definitely keep increasing with more hard work.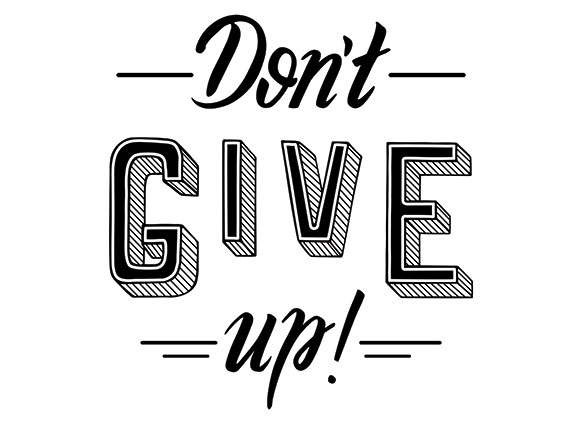 So, the key for you guest post to work is to be patient with it. Keep creating great content and getting quality backlinks. You will definitely achieve your goals sooner or later.