Invisalign Treatment aligners can correct different orthodontic issues like overbite, under bite crooked and gapped teeth. If you have any of these orthodontic issues and decide to use Invisalign, you would have a perfect set of teeth within 12 – 18 months.
Invisalign is effective and the preferred teeth straightening option for most people with orthodontic issues, but, there are certain things you should know before you start your Invisalign treatment in London.
You have to wear your aligners.
Invisalign aligners are removable, but you need to wear them for the recommended number of hours for the aligners to be effective. Invisalign recommended wear time is 20 – 22 hours daily. This means that you would not have time to take out your aligners in between meals. When you take out your aligners often, you will not meet the recommended wear time, and, this increases your chances of extending your treatment and getting a less-than-perfect result at the end of your treatment.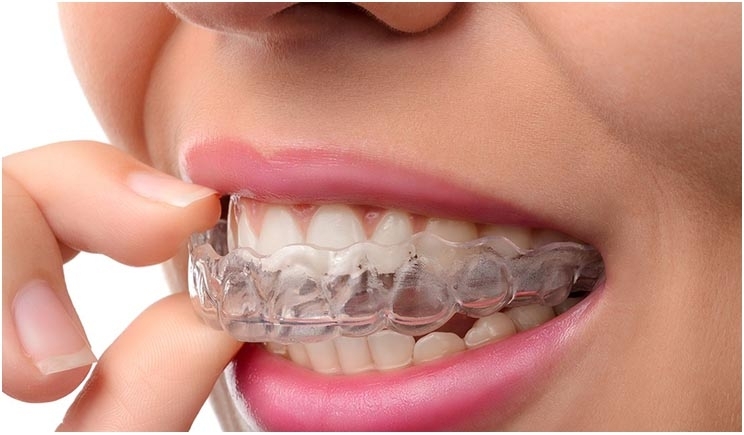 The aligners may affect your speech
Invisalign aligners are invisible, so people may not notice it, but it may affect your speech, causing lisping. However, you would get used to the aligners in your mouth over time, and your speech would be normal.
Invisalign Treatment is not suitable for everyone
Invisalign can correct most orthodontic problems like minor under and overbites, small gaps between teeth, but you may need to get metal braces or undergo surgery for severe misalignment cases. To check if you are suitable for Invisalign, you need to take a smile assessment test and visit an Invisalign provider.
You need a travel toothbrush at all times
During your Invisalign treatment, you need to have a toothbrush and toothpaste with you at all times to clean your teeth whenever you take out your aligners for a quick meal. Cleaning your teeth prevents food particles from getting stuck between your teeth and the aligners.
You have to reduce your intake of coffee
During your Invisalign treatment, you will have to limit your intake of coffee, tea, red wine and beverages that can stain the teeth. If you take up to three cups of coffee every morning, you may need to reduce it.
Taking coffee requires you to take out your aligners first and brush your teeth afterwards before inserting the aligners into your mouth. If you factor in the time you need to remove your aligners to drink coffee, you may not meet the recommended daily wear time. This also applies to the frequent glass of wine you may want to take.
You may lose weight during your invisalign treatment
Snacking between meals may not be possible during your Invisalign treatment. For some persons trying to lose weight, this is an added advantage of wearing Invisalign. If you consider the time you'd need to have your aligners to take a snack and the stress of removing the aligners first and brushing your teeth before inserting your aligners in your mouth, you'd be discouraged from eating between meals.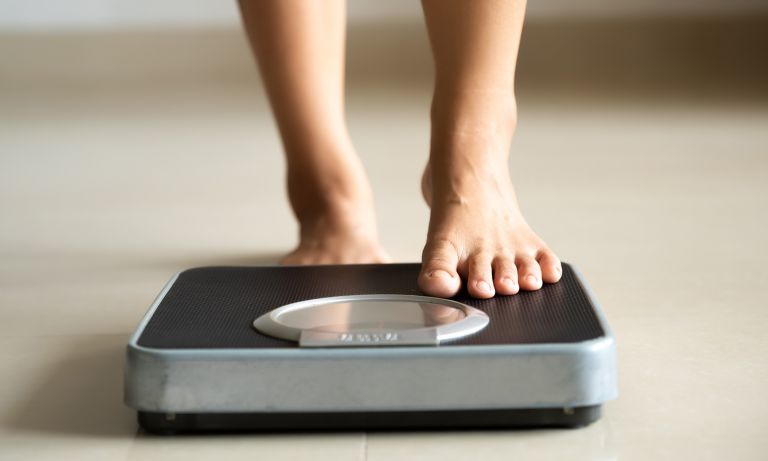 Invisalign Treatment causes less pain
Invisalign causes a little discomfort, especially when you start wearing the aligners and switching the aligners to a new set, but it is not as painful as metal braces. With Invisalign, you don't have to go through the pain of metal edges, giving you injuries in your mouth.
Invisalign cleaning does not require toothpaste
If you use toothpaste to clean your aligners and fail to brush after each meal before inserting the aligners in your mouth, your aligners will turn yellow, making them more noticeable. Toothpaste contains abrasive which scratch the aligners, creating space to trap bacteria.
Instead of toothpaste, opt for mild detergent or soap without colour or scent. You can use a denture cleaner or an Invisalign cleaning crystal to soak your aligners.
Treatment may last longer than expected
On average, Invisalign treatment usually lasts for about 12 months, but you may need a couple of finishing aligners at the end of your treatment to get a perfect result.
Invisalign aligners are effective
Although you may have to avoid certain things during your Invisalign treatment, you would get your desired result if you stick to your orthodontist's advice. Invisalign aligners are quite effective in straightening the teeth, and most people are usually happy with the result of their treatment.
If you want to start your Invisalign treatment, contact London Braces today on 020 37457520 to get more information about our amazing Invisalign deals. You can also contact us to schedule an appointment with an Invisalign provider for your treatment.